through a different lens
black & brown is a London based production company headed by Cassie Quarless & Usayd Younis. We are bringing challenging and exciting films that centre people of colour to mass audiences. black & brown's first feature documentary Generation Revolution was released in UK cinemas in November 2016 and the company is currently developing a slate of new projects.
meet the team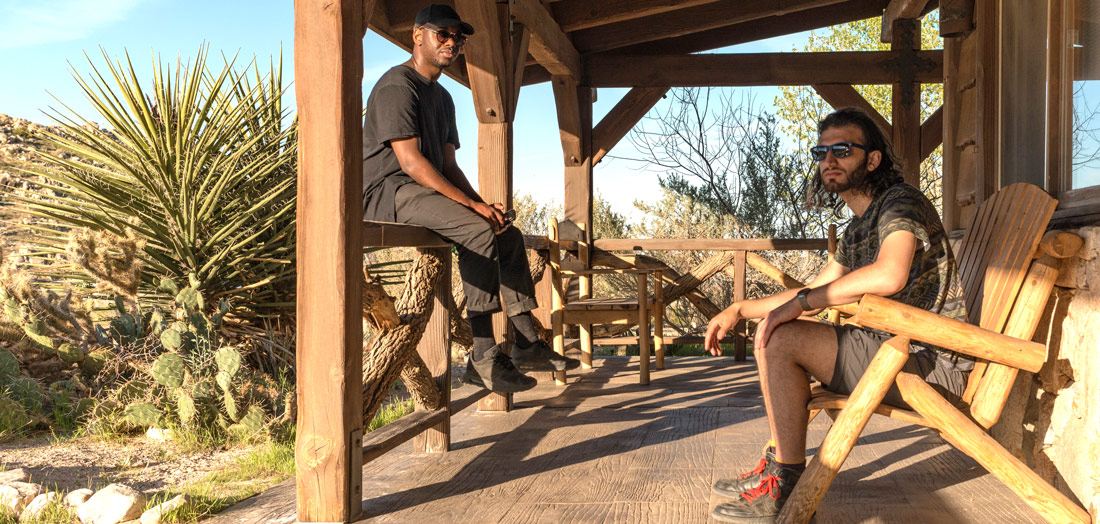 Cassie Quarless
Cassie Quarless is a feature director/producer with a background in comedy and documentary shorts. He is also a trained digital anthropologist with a strong interest in the imagining of and potential for radical futures.
reclaiming work (2020)
Reclaiming Work is a real David versus Goliath story that follows the journeys of a number of European cycle couriers as they subvert cutting edge technology to challenge corporate giants like Uber Eats and Deliveroo.
Reclaiming Work can also be seen in French on Mediapart
generation revolution (2016)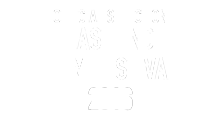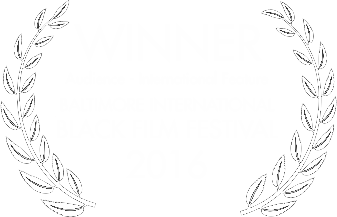 Generation Revolution brings to screen the powerful story of a new generation of black and brown activists who are changing the social and political landscape in the capital and beyond. The film has been screened in Europe, the USA, Africa and Asia and is available on digital platforms.
See Generation Revolution »
what we offer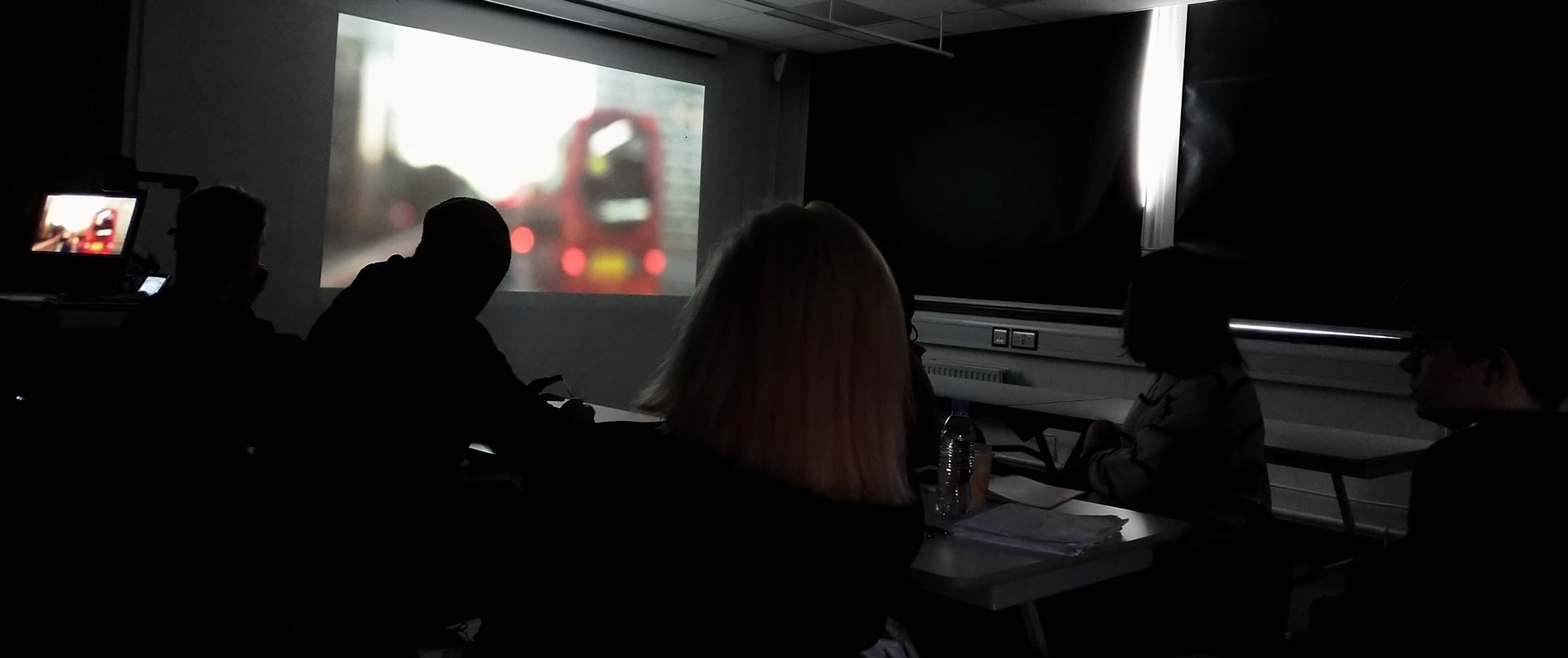 Image: One-day workshop with first year film students at Kingston University

Production
We can plan, produce and deliver your film to help communicate the stories that matter to you and your audience.
Workshops
We want to empower people to make powerful films that matter. We deliver bespoke workshops, ranging from a few hours to a full week, on topics including first-time shooting to improving representation on screen.
contact us
Are you interested in working with us, or just want to have a chat? Send us an email: